Where nature meets art,
magic and wonder will follow…
Where nature meets art,
magic and wonder will follow…
Premium Graphic & Website Design
(WITHOUT THE PREMIUM PRICE TAG!)
Hi! I'm Jen Bolan nee Ellis (hence the name jelli's design) and I'm an established, trusted and experienced freelance creative web designer based in St Helens, Merseyside.
With over 20 years experience in providing bespoke web design solutions, I specialise in designing engaging, affordable, well-written, user-friendly websites and logos. I am more cost effective than using a design agency and I can turn it around quickly, efficiently and professionally.
With a hunger to constantly grow and evolve as a designer, I have a genuine passion for art, typography, design, technology and creative thinking.
I have the ability to listen to and understand my client's needs. By finding out a client's vision and aim, I can then interpret and provide creative, clear, practical and strategic design solutions that achieve my client's goals. I have an enjoyable and successful, long-standing relationships with my clients.
Along with my creative design skills, I produce user-friendly, easy-to-navigate web sites that are efficiently coded. I am well versed with WordPress, Dreamweaver, Photoshop, Illustrator and the rest of Adobe Creative Suite. I am also happy in hand coding and editing HTML and CSS.
I have a good working knowledge of Javascript, PHP and Flash, along with a sound understanding of databases and other languages – therefore enabling me to communicate efficiently with programmers.
My roots were established initially in traditional design for print and I can apply my creative skills to concepts, design and artwork for printed material, liaising with both printers and production companies.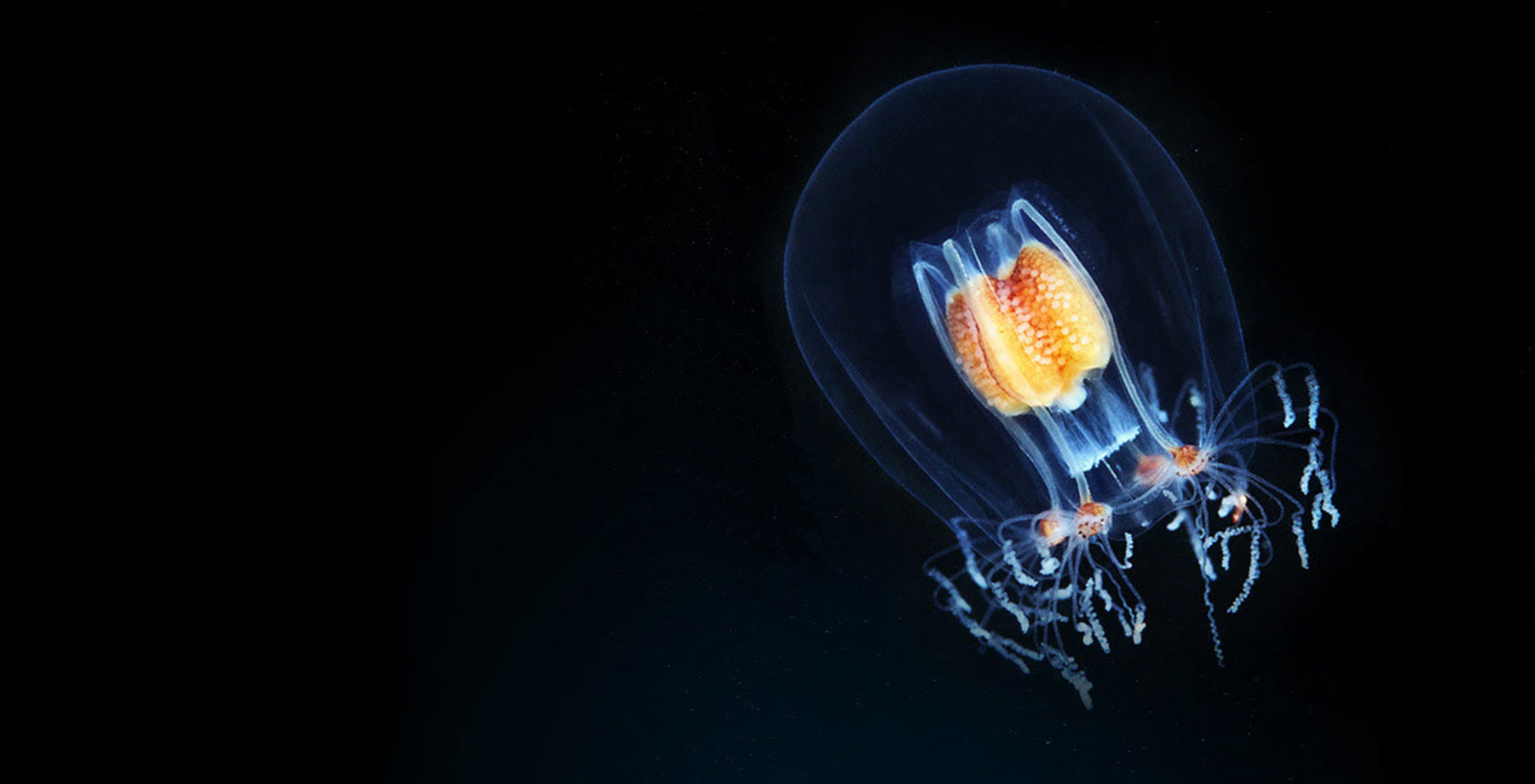 Why Work With Me
WEB • BRANDING • GRAPHICS • TUITION
I design contemporary digital solutions for all my clients, whether big or small.
WEB DESIGN
First impressions really do count. I strive to design websites that are striking and memorable…
BRANDING
An eye-catching professionally designed logo is an essential part of the branding of any business…
GRAPHIC DESIGN
Looking for memorable, high impact and informative design for print to promote your business?
ADOBE TUITON
Are you new to using design software and could do with a bit of help to get your head around it?
Why Choose a Freelance Designer?
BUSINESSES ARE REALISING THAT COMMISSIONING A DESIGN AGENCY IS UNNECESSARILY SLOW, EXPENSIVE AND IMPERSONAL. HERE'S HOW I DIFFER…
Quick turn-around on small projects

The phone is answered by me, not an account manager

Prices that won't break the bank
I will listen to your ideas and advise what's best for you, not me

I'm reliable, accessible and here when needed

I will go that extra mile to ensure client satisfaction
My Work
WEB • BRANDING • GRAPHIC DESIGN
"From brief to delivery Jen has that ability to understand and advise to solve a problem quickly. Jen recently helped me set up a new business and designed all my branding and website. Nothing was too much trouble and she instantly "got" what was needed. She turned the project around in a very timely manner and was always in touch to let me know where the project was up to. The feedback I have had from the brand and website has been excellent so a big thank you Jen. I would highly recommend her."
"Thank you Jen for designing the website for Next Step Dance Liverpool. I will highly recommend you to anyone looking for website and logo design.  You understood the style and branding my business needed, were always professional and always worked quickly (you were often waiting for me).  Thank you again the website is fantastic!"
"Jen has provided us with rapid, creative and reliable support across a wide range of web, design and artwork projects for over 10 years now. All at realistic costs. Nothing is ever a problem for Jen. She will always 'go the extra mile'. I have no hesitation in recommending her company."
"I'd tried lots of free websites for my business, but they only go so far. I was finding the 1 thing you needed on your site or wanted your site to do was not easily available. So that is when I decided my business needs and deserves a tailored website to include all that I wanted. I stumbled upon jellisdesign.co.uk."
"Jen has worked with me on the development of my website and logo creations in a very creative, professional and punctual manner, and I would highly recommend her."
"It was a pleasure to work with Jelli's Design during the creation of my company website. I found Jen to be efficient, good natured, helpful and quick to respond to queries. It is pleasing to see such a service offered at a reasonable price."
"Having made contact with Jen, I was pleased that from an initial conversation she immediately understood my needs, and what I wanted my site to be. In little time and very little input from myself, Jen created my site, whilst waiting for the first release of my site, I was wondering just what it was going to be like. But the 1st design was amazing, so I'm very happy with what Jen has created and have no hesitation in recommending her."
Get in touch and say hello. Whether you have a work enquiry or simply want to find out more, let's talk. Get in touch with us